Corporate, Commercial and Civil Litigation
Our lawyers have litigated at various levels of various Courts in the region. Our lawyers have successfully represented public listed companies, multi-national corporations, SMEs and private individuals and are experienced in a broad spectrum of contentious matters.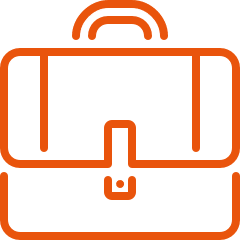 Employment Law
Navigating the complexities of employment laws in any new environment can be tricky and tedious. Our team of legal professionals can help you by providing the necessary guidance to comply with the laws of the country.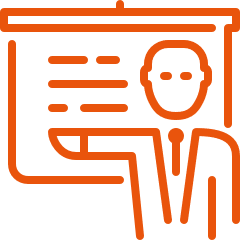 Legal Due Diligence
Our legal due diligence team helps you to collect and make sense of the information available on the entity in question which would help assess the risks related to the investment and the cost-effectiveness of the transaction.