Statutory Audit
RT can provide Statutory Audit which is a legally required external audit on financial statements conducted annually to meet a specific set of requirements mandated by the local government.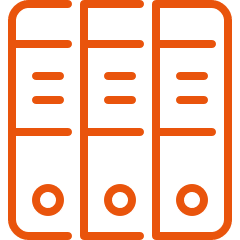 Special Purpose Audit
We can help you with certification for government grants or any certification required for the purpose of compliance with certain requirements by the government/regulatory bodies etc.
Transactional Services
We can advise and assist with ad hoc transactions like advising on the appropriate business structure, one-off filings on Bizfile and assisting with striking-off of companies.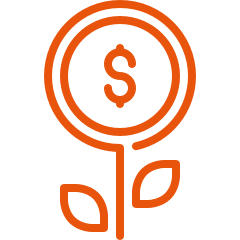 Pre IPO Services
RT provides Pre IPO Advisory to assist in the evaluation of an IPO aspirant to meet the applicable standards and performance expected of a listed company.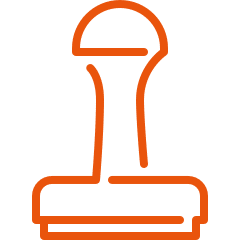 Compliance & Risk Management
By taking an innovative approach to managing and enhancing your compliance and risk management, we can help you seize opportunities in a rapidly changing environment, stay ahead of uncertainty, and meet stakeholder expectations.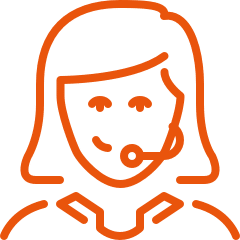 Business Start-Up & Corporate Secretary
We can register businesses like sole proprietorships, partnerships, limited partnerships and limited liability partnerships in Asia Pacific as well as provide services to ensure statutory and regulatory compliance with the Companies Act like annual return filing, XBRL filing, the provision of a named company secretary and nominee directors and nominee agents. In addition, we can maintain the statutory registers and records of companies in accordance with the Companies Act.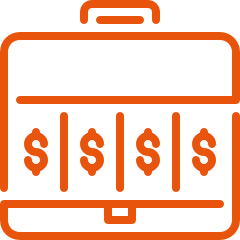 Valuation
Whether you are thinking of buying a business or selling your business, it is always important to know how much the business is worth. We can assist in the valuation of businesses and enterprises, employee stock option, assets or liabilities for litigation and disputes, compliance with the relevant financial reporting standards and any other special purposes.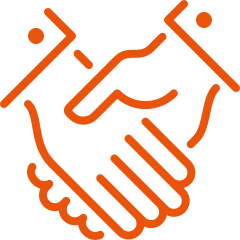 Merger & Acquisition
"If you are considering acquiring a business or merging with another business, we have the right capabilities to ensure that the process is managed effectively. Our partners have the necessary commercial and business expertise to guide you through the whole process both "pre" and "post" acquisition or merger.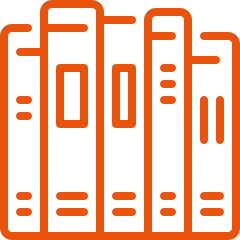 Book Keeping
We can take over your firm's book keeping portfolio by maintaining your crucial accounts and transactions according to the required standards.
Payroll & HR
We ensures that we run your company's payroll professionally and accurately by providing timely services. We ensure a full reporting of the payroll as well as ensuring that all payslips are sent out in a timely manner.
We help our Clients to manage their HR administration aspects such as employees' files and HR processes. We also provide HR support to address your HR needs allowing you to run your HR portfolio without the need to hire or train an in-house HR personnel.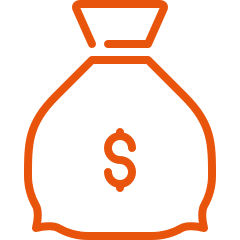 Anti-Money Laundering Advisory
We have a team of experienced experts who can provide tailored anti-money laundering solutions to financial institutions as well as smaller organisations.
Internal Audit
RT's internal audit services focuses on achieving the overall corporate objectives, while maintaining an independent and valued opinion. We assist our Clients identify and evaluating risks to deliver insights and quality to help our Clients move faster and act decisively.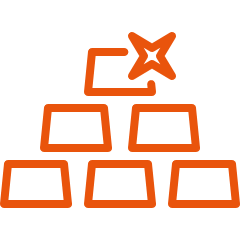 Liquidation and Restructuring
Liquidation: When businesses are unable to continue functioning, we can help through the realisation of assets, investigations into fraudulent trading, as well as investigating unrecorded assets.
Restructuring: We can provide advice on cross-border structures and across industries, as well as both vertical and lateral integrations. We provide a one stop service working with legal advisors, our tax advisors and other specialists. We can act as project leader in coordinating the process, transactions and management.
Business Tax Advisory
We provide tax advisory services in areas such as mergers, acquisitions and restructuring, conducting tax due diligence review on potential acquisition targets, stamp duties relief application, review of business contracts, international tax planning, cross border investments, taxation on remittance of foreign income, evaluating the financing arrangement structures and other taxation services.
Transfer Pricing
We can help you with the preparation of the Transfer Pricing documentation which substantiates how the intercompany business is set up and demonstrating that the intercompany pricing applied would have been applied between third parties as well.
Cross Border Tax
Juggling multiple jurisdictions in different countries can be confusing at times. We can help you with your cross-border tax planning, structure and risk management.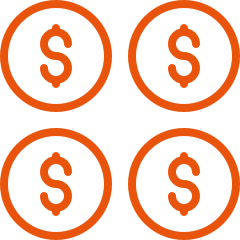 GST
"In today's complex business environment, increasing emphasis is being placed on how your business manages Goods and Services Tax ("GST") concerns and compliance. Keeping up-to-date with regulatory requirements and changes can be a constant challenge for many businesses and failure to account for the GST correctly can have a significant impact on the business costs and cash flows.
We can assist you in reviewing your proposed business transactions to facilitate compliance with the GST legislations and advise you on areas for improvements. Where appropriate, we will recommend and assist you in applying for suitable GST relief schemes to improve your business cash flow.
Filing & Compliance
Managing corporate tax issues can be complex particularly when you are trying to manage compliance, strategy, planning and risk all at the same time. We provide advice on a range of corporate taxation issues. Our dedicated and experienced team of tax professionals can advise you on the most tax efficient structures and planning.